This page contains book titles that you read when should be doing something else, like sleeping, house work, lawn care… They are also good for reading while taking a trip, as a passenger not a driver.
Our Books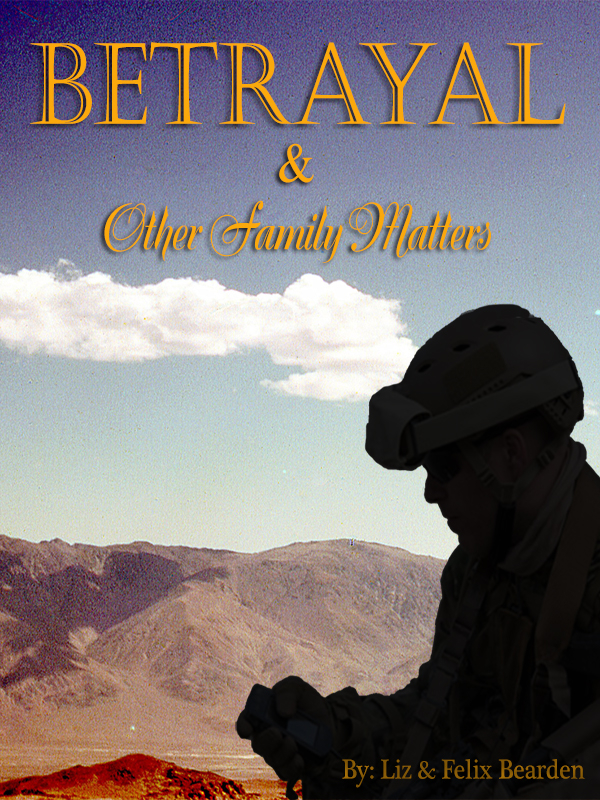 Betrayal & Other Family Matters
A book that follows starts with a Marine's experiences in Afghanistan. Available as an eBook at Amazon.com. Click
here
to purchase.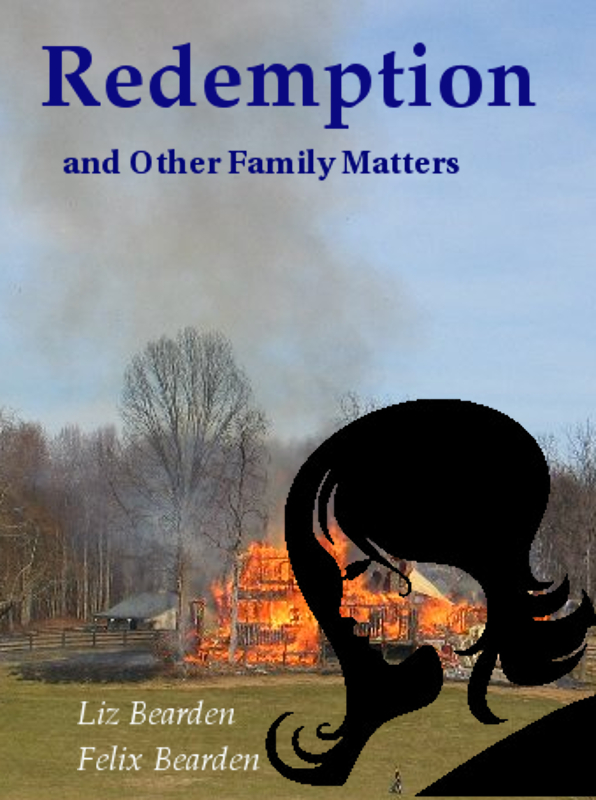 Redemption & Other Family Matters
A sequel to Betrayal, following the adventures of the Lohrans through the explosion of a bomb at Just4Kids and the abduction of one of the team. Available as an eBook at Amazon.com. Click  here  purchase.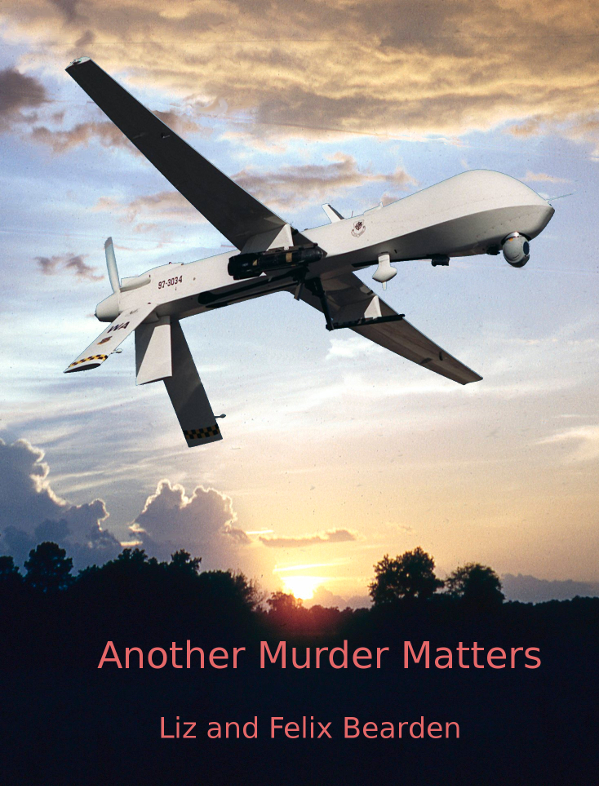 Another Murder Matters
A sequel to Betrayal, Bennie's friend comes back from Afghanistan with problems that the team needs to at least ameliorate. Available as an ebook at Amazon.com. Click
here
to purchase.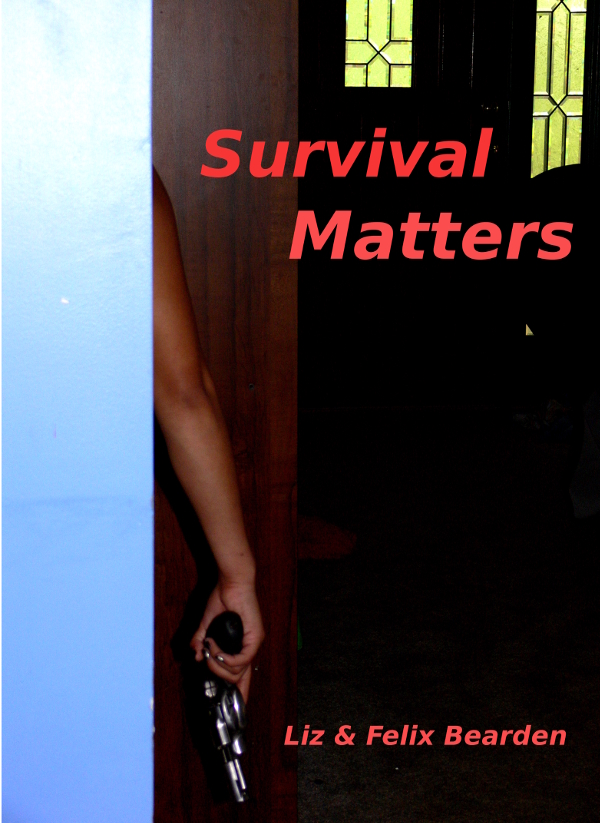 Survival Matters
How can Ben, thus far the leader, help defeat evil when disabled and even has problems communicating with the team. Download the ebook from Amazon.com. Click
here
to purchase.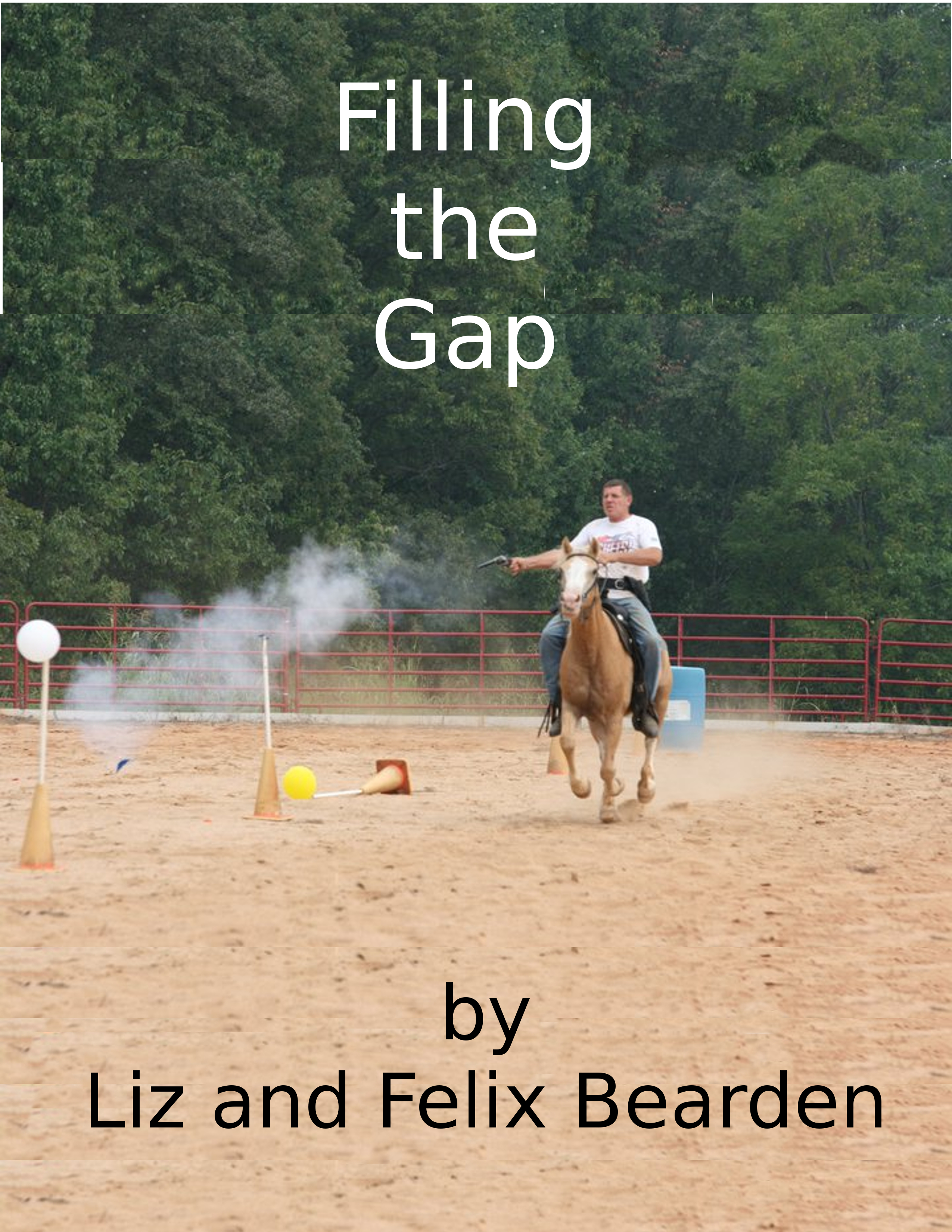 Filling the Gap
Joy is kidnapped. Organizations often not mentioned are called on to find her and others that are lost. Download the ebook from Amazon.com. Click
here
to purchase.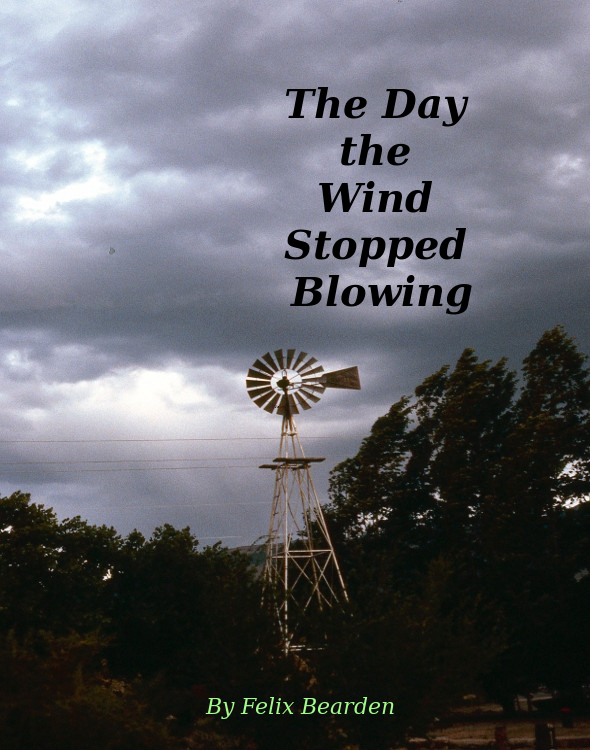 The Day the Wind Stopped Blowing A book about the hope for the future, its youth. And how one man saved a portion of what we have by investing in those youth. Click here to purchase for your kindle.
Recommended Fiction
We have listed some of our favorites below. If you would like a complete list, click on AJ's name above.
Night Shade Series
This series features an FBI organization that is designed to take care of "off the books" situations and members that have special talents or features.  Even though each book is stand alone, we recommend you read them in order to get the full impact of the story. Don't know whether there is another is in the series, but Liz wants one. Click on the book of your choice to order.
Vendetta Trifecta
One ends up cheering for Sin, whose actual name is Cynthia. We ended up wanting the story to end differently but realizing AJ's ending is the most reasonable.
Stand alone books
The first two are our favorite books and the ones that got us hooked. The third is her latest book available in April. AJ's mixture of science and fiction as well as making her characters real explains her success as a writer.
The Chronicles of St. Mary's

Available in a boxed set, these are also available as individual books. You may get a list of her works by clicking on her name above.
We have listed a favorite below, but you may get a list of Kindle books by clicking on her name above.
Other Recommended Fiction
Outrageous Humor
Got to relate a story here:
I am, according to many, rather straight-laced. I was leaving for one of my many trips requiring connections at O'Hare international Airport. I asked Liz to stick a book in my carry-on to read on the plane. It so happened that there was a group of ladies from some sort of book club on the plane with me. There was one of these ladies sitting next to me. She was busy talking to someone else so I pulled out the book by Katie and started reading, the lady finished her conversation with her friend, so to be friendly asked me what I was reading. I showed her the book and she smiled. you know, the one that says "I know something you don't". She turned away, and I continued reading and came upon one of Katie's more explicit passages. Now I knew what the lady next to me knew. I put the book in the pocket of the seat in front of me intending it for a passenger that occupied the seat on the next flight. While we were deplaning I found myself surrounded by the ladies from the club. About halfway up the ramp, a Flight Attendant came up the ramp waving the book and saying distinctly, "Sir, you forgot your Katie MacAlister book."
Religious
You may be curious as to why a Protestant is recommending a Roman Catholic version of the Bible. The answer is that it is complete, including the Apocrypha.
Qur'an  The translator, while being faithful to the meanings, also helps the non-Islamic reader follow the text. Context, where important in any document, is more so here than most. It is easy to take quotations out of context here to make points not consistent with what is intended.
Philosophical
Why Philosophical? The rabbits in this story represent so many elements of our society that they enable us to look at ourselves in a different light.
Wealth of Nations by Adam Smith
Political
Rules for Radicals Every voter should read this book before voting to assure themselves that they are not being used by an organization. We have included a review of this book, but recommend reading the original text.
Additional Political
Children